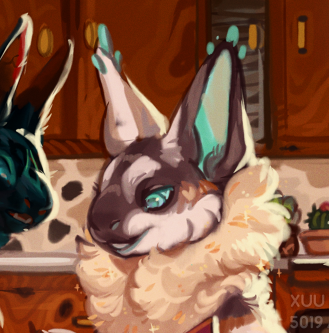 Hello~!
I do masterlist checks, double check traits/ ownership / blood rules / watermarks, and am general help.
If you have any concern or question concerning the masterlist or anything you are having trouble with, please let me know at any point~!
The best way to reach me is through discord and i welcome any message at any time of the day so please dont hesitate to contact me~

DISCORD: MAMAMII#3953
Comments
Authentication required
You must log in to post a comment.
Log in
Mention This User
In the rich text editor:
@Mamamii
In a comment:
[Mamamii](https://gremcorpsarpg.com/user/Mamamii)
---
For Names and Avatars:
In the rich text editor:
%Mamamii
In a comment:
[![Mamamii's Avatar](https://gremcorpsarpg.com/images/avatars/9.png)](https://gremcorpsarpg.com/user/Mamamii) [Mamamii](https://gremcorpsarpg.com/user/Mamamii)